About the KC Life Agent

My name is Derek Black. I am an Independent Life Insurance Agent in Kansas City. I serve nearly all of Missouri and the Eastern half of Kansas. I license with the strongest insurance companies and have the most competitive prices. My goal is to provide you with the lowest cost life insurance available for your needs.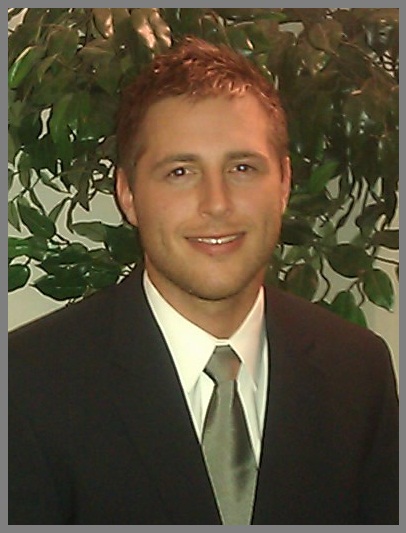 (816) 427-1115 - derek@kclifeagent.com

Finding a Better Deal
With the KC Life Agent, it is easy to find better deals on the life insurance policies you already have in place. This is possible because life insurance companies are continually lowering their rates as the human life expectancy goes up with advances in medicine.
Why KC Life Agent?
By using an Independent Life Insurance Agent, you will be able to compare many different insurance companies and get the best deal possible. No one likes to overpay on things, especially on insurance!
The Process
First, I listen to your current and future life insurance needs. I will then look at a multitude of insurance companies to find which ones will give you the best deals based on your health. From there, we can discuss your options and decide which one is the best fit for your needs.
Find the best prices with an Independent Life Insurance Agent.